Metal Swingset Assembly
Encourage your children and their friends to go outside and play with a fun swingset installed right in your backyard! Metal swingsets may be smaller than most of the wooden swingsets but they will fit into more budgets and more backyards. It also requires less maintenance and is easier to assemble. Although this can be a DIY project you are better off leaving the swing set assembly to Service Connection and you will know everything is assembled correctly and installed safely.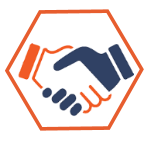 Request a Quote for
Metal Swingset Assembly Services
in Your Area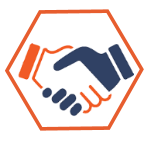 Metal Swingset Assembly
-Assembly to manufacturer specification
-Minor site preparation
-Debris consolidation for trash removal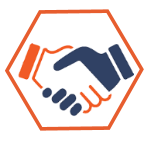 Metal Swingset Assembly Frequently Asked Questions
No Question Added Yet
About Service Connection
Find quality service quickly.
We make the process of finding an expert fast and easy, allowing you to see who's available in your area in addition to their credentials, completed jobs, and reviews.
Establish open communication.
We connect you directly to your provider, so you know exactly who you are working with and can establish and maintain clear communication.
Ensure your investment is safe.
We hold all funds until the job is completed to the initially agreed-upon specifications.