TV Wall Mounting
Service Connection is a great place to set up professional TV wall mounting. Find highly skilled service providers delivering an unmatched level of expertise installing a wide selection of TV mounts.
After buying a brand-new television, you want to place it in the most comfortable yet attractive corner of your house. People often focus more on customizing TV surfaces and overlook the significant details while choosing the location. Our professionals can help you make a wise decision in determining the best location based on the position of the power outlet, wall studs and your TV watching postures.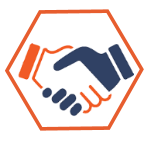 Request a Quote for
TV Wall Mounting Services
in Your Area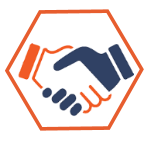 TV Wall Mounting
-Installation of 1 customer supplied TV mounting bracket
-Securing the TV and load testing the hardware
-Cord concealment within customer supplied cover
-In wall wire hiding available
-Cleaning up and preparing all product packaging for disposal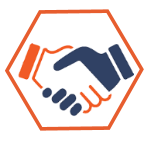 TV Wall Mounting Frequently Asked Questions
Can your wall handle it?
Use a stud finder to locate the studs in your wall to determine where you can hang the TV.
What do I need before my appointment?
A flat screen TV, mounting bracket, power cords, HDMI cords if needed, wire molding if you want the cords covered. And a clear area around the desired installation location.
Do you have a plan for the cords?
If not, there are a few solutions: You can have your cords installed behind the wall (by a professional, of course).You can have a power outlet installed behind the television so the cord doesn't hang below the TV. You can purchase a cord cover and the service provider can conceal the cords with the kit. If the cords are not an issue for you the service provider can arrange them neatly underneath your TV.
About Service Connection
Find quality service quickly.
We make the process of finding an expert fast and easy, allowing you to see who's available in your area in addition to their credentials, completed jobs, and reviews.
Establish open communication.
We connect you directly to your provider, so you know exactly who you are working with and can establish and maintain clear communication.
Ensure your investment is safe.
We hold all funds until the job is completed to the initially agreed-upon specifications.