Playset Relocation
A backyard playground is more than an entertainment area for the kids – it's a place full of adventures, challenges, and fun. It has a special place in children's hearts. Leaving a swing set and play equipment behind when moving to a new home is not something most people want to do. Besides, you have probably invested a lot of money in your current play set and wouldn't like to just give it up.

Moving a swing set is not an easy feat – it takes a lot of work and care. It needs to disassembled packed properly, and transported it to the new location. Then, it needs to reassembled and secured in its new place. Let Service Connection help connect you with the right service provider who can get the job done right.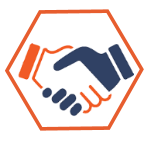 Request a Quote for
Playset Relocation Services
in Your Area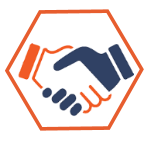 Playset Relocation
Disassemble playset enough to facilitate move
Secure playset for transport to secondary location
Assemble playset at new location
Check over playset and recomend any maintenance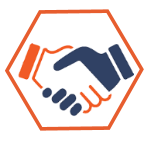 Playset Relocation Frequently Asked Questions
No Question Added Yet
About Service Connection
Find quality service quickly.
We make the process of finding an expert fast and easy, allowing you to see who's available in your area in addition to their credentials, completed jobs, and reviews.
Establish open communication.
We connect you directly to your provider, so you know exactly who you are working with and can establish and maintain clear communication.
Ensure your investment is safe.
We hold all funds until the job is completed to the initially agreed-upon specifications.