Basketball goal removal
Taking down a basketball hoop, especially an inground system, can be a cumbersome, time-consuming, stressful, and even potentially dangerous endeavor. Service Connection can connect you, with qualified service providers in your area with the experience to complete the job the right way so you can rest easy knowing the job will be done professionally and safely.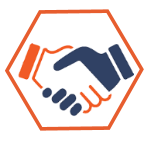 Request a Quote for
Basketball goal removal Services
in Your Area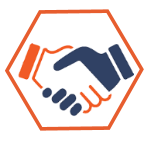 Basketball goal removal
Your service provider will arrive the day of the scheduled appointment
Prep the site for removal
Depending on the scope of work your service provider will break up the concrete and dig the pole out, or the pole with be taken down as close to the ground as possible. If an anchoring system was used the provider will detach the pole from the anchor system.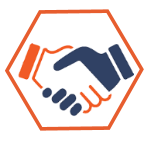 Basketball goal removal Frequently Asked Questions
No Question Added Yet
About Service Connection
Find quality service quickly.
We make the process of finding an expert fast and easy, allowing you to see who's available in your area in addition to their credentials, completed jobs, and reviews.
Establish open communication.
We connect you directly to your provider, so you know exactly who you are working with and can establish and maintain clear communication.
Ensure your investment is safe.
We hold all funds until the job is completed to the initially agreed-upon specifications.