Grill Assembly
Grill assembly can quickly become a complex task depending on the size and configuration for your specific model. Proper assembly will ensure optimal performance. If the components of a grill are installed incorrectly the operation can be significantly affected. Some factors to consider are;
Location of the assembly - It is always a good idea to assembly the grill in the place it will be stored. Trying to move the grill could prove difficult based on size and weight.
Fuel type - Is the grill charcoal, propane, natural gas, or wood/pellet burning. This determine grill placement.
Grill placement - Take into account the fuel type, does the grill need to be close to a gas line, will the heat from the grill melt or burn the siding of your house, will charcoal remnant cause a fire on your wood deck. Just some things to consider.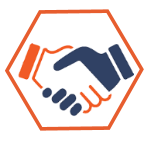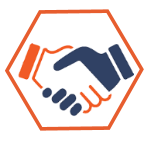 Grill Assembly
Inspection of product for damage or defect.
Assembly to the manufacturer specification.
Connection of applicable units to propane or natural gas.
Inspection and test for proper gas connection (if applicable).
Basic overview of operation.
Collection and consolodation of debris to the customer trash collection point.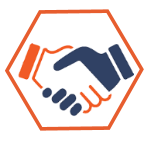 Grill Assembly Frequently Asked Questions
No Question Added Yet
About Service Connection
Find quality service quickly.
We make the process of finding an expert fast and easy, allowing you to see who's available in your area in addition to their credentials, completed jobs, and reviews.
Establish open communication.
We connect you directly to your provider, so you know exactly who you are working with and can establish and maintain clear communication.
Ensure your investment is safe.
We hold all funds until the job is completed to the initially agreed-upon specifications.