Handyman Services
It doesn't matter if it's a leaky faucet or a custom bathroom remodel, let Service Connection help you find the right service provider so you can get your project done the right way, the first time.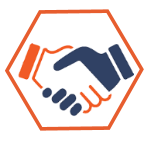 Request a Quote for
Handyman Services Services
in Your Area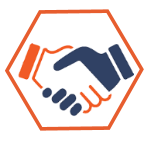 Handyman Services
Once you submit the details of your project, we will connect you with qualified professionals near you. You can review their profiles and check over reviews left by other customers. Once you find a service provider that you like, we will set up an appointment for them to meet you so you can go over the details, they can also answer any questions and provide a detailed quote and plan of action.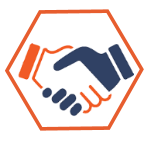 Handyman Services Frequently Asked Questions
No Question Added Yet
About Service Connection
Find quality service quickly.
We make the process of finding an expert fast and easy, allowing you to see who's available in your area in addition to their credentials, completed jobs, and reviews.
Establish open communication.
We connect you directly to your provider, so you know exactly who you are working with and can establish and maintain clear communication.
Ensure your investment is safe.
We hold all funds until the job is completed to the initially agreed-upon specifications.